We discussed the idea of suggesting films and research that may help us and inspire us, so I have decided to make my first suggestion the fantastic 2009 film "Moon" by Duncan Jones. The film was made on a tiny budget and so it really is a story of ideas and intelligent narrative. It also pays homage to a vast array of classic sci-fi films which we will cover later. The pastiche of certain films is extremely interesting and something that I'm sure we will examine within the animation.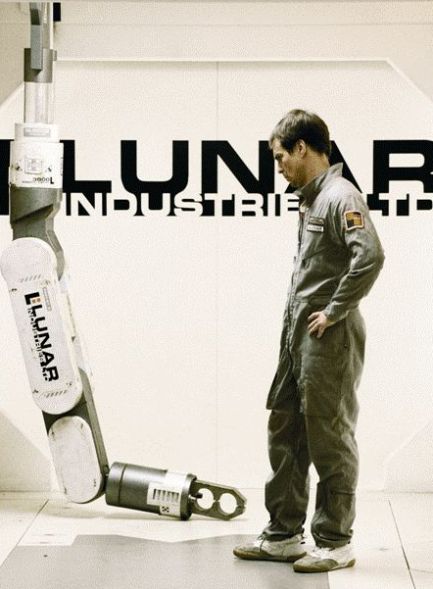 It's narrative is obviously a huge appeal of the film, but what also makes it very suitable for us is its small cast and environment. The film is mostly shot in a single Lunar base with a single actor. For a short animation this is very apt, as we will need to create a perfectly formed world with little characters and create fanstic worlds in small sets.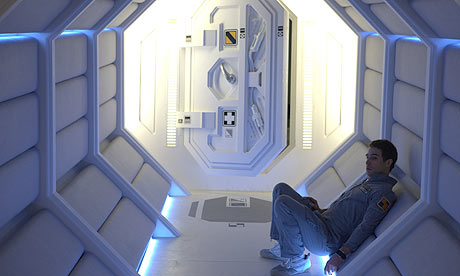 Looking forward to seeing some suggestions, this project is already very very exciting. Check out the trailer below...